Welcome to Tāmaki Makaurau, Aotearoa.
---
Tāmaki Makaurau, popularly referred to as the City of Sails, is unique in its geography, culture and people. Almost 50 volcanoes dot the waters surrounding around the city. The temperature during the time of competition is at its best, with plenty of sunshine and a lovely summer breeze. Tāmaki Makaurau is Aotearoa's largest city with a population of approximately 1.5 million people from a variety of cultures and backgrounds. Not surprisingly, Tāmaki Makaurau boasts an impressive food scene that make the most of the gorgeous views on offer.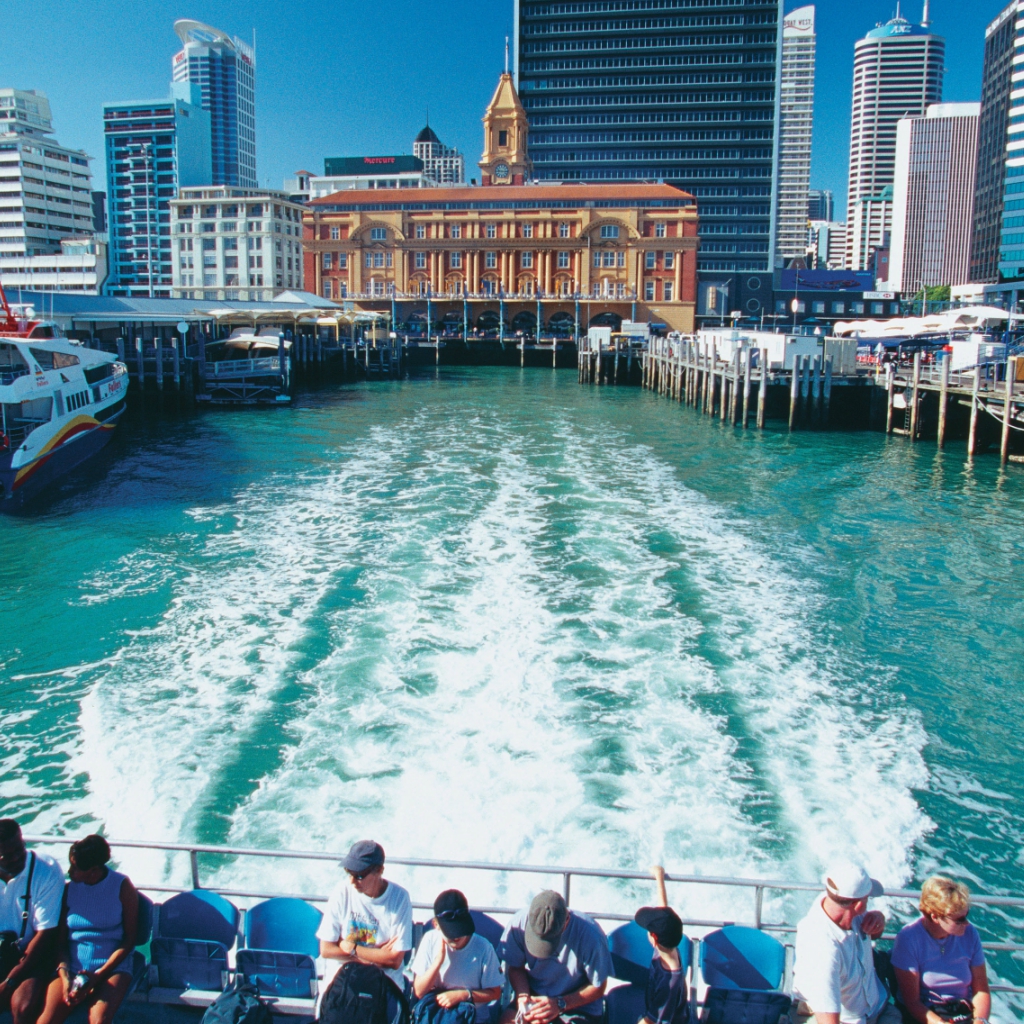 FAQ
---
Check out the most frequently asked questions in the website below to find out what you need to know about visiting Tāmaki Makaurau – such as weather, passports and visas, transport, currency and much more.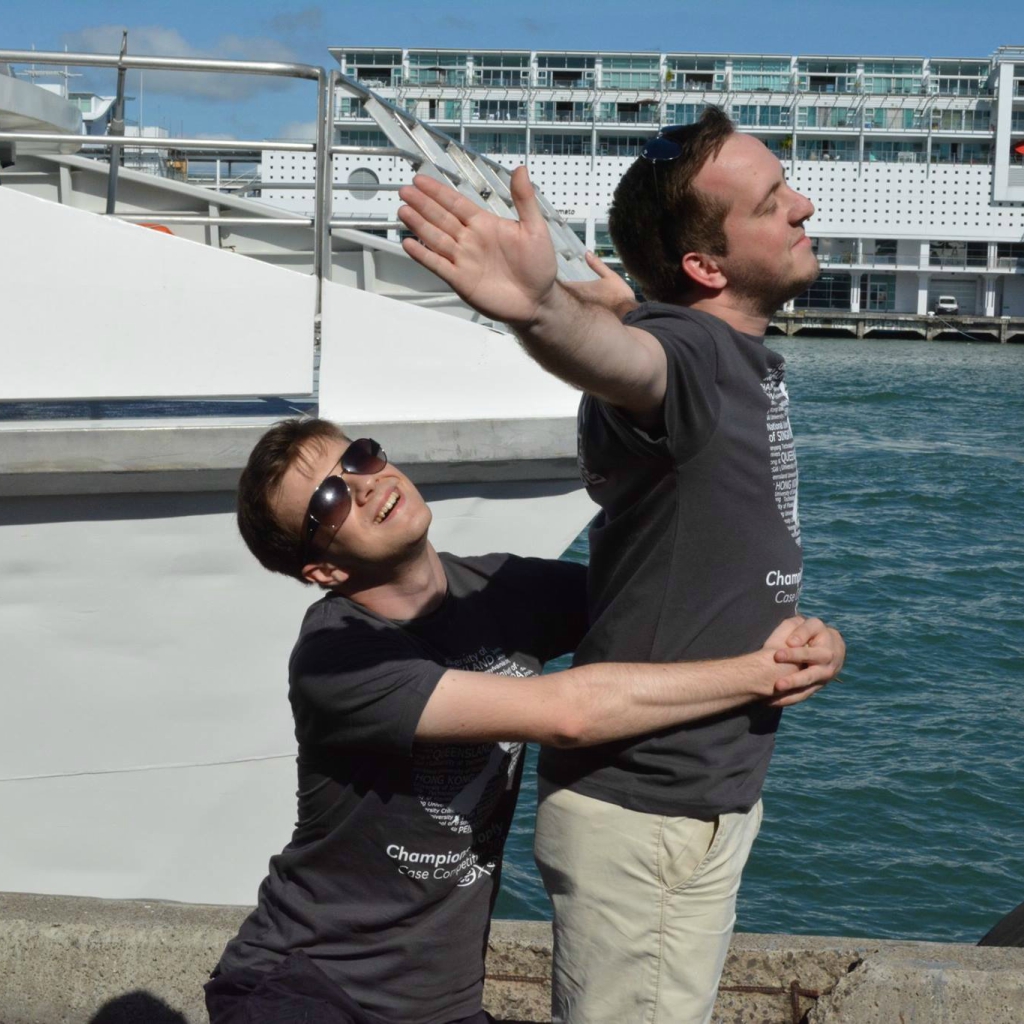 Discover Tāmaki Makaurau
---
There's no shortage of activities in Tāmaki Makaurau! Check out the Auckland NZ website or ask your ambassador to recommend some sweet spots.